There are a lot of different reasons why these Pokemon would make great pets.
There are more than a thousand different kinds of Pokémon. They can be big or small, fluffy or slimy. Many Pokemon fans have thought about what it would be like to have a Pokémon as a pet, even though most have had the chance to build their dream team.
Powerful Pokémon that are great on the battlefield might not always be good at home. Trainers could seriously put their home and family in danger, especially with some Legendary Pokémon. This begs the question, what Pokémon could become man's next best friend?
Yamper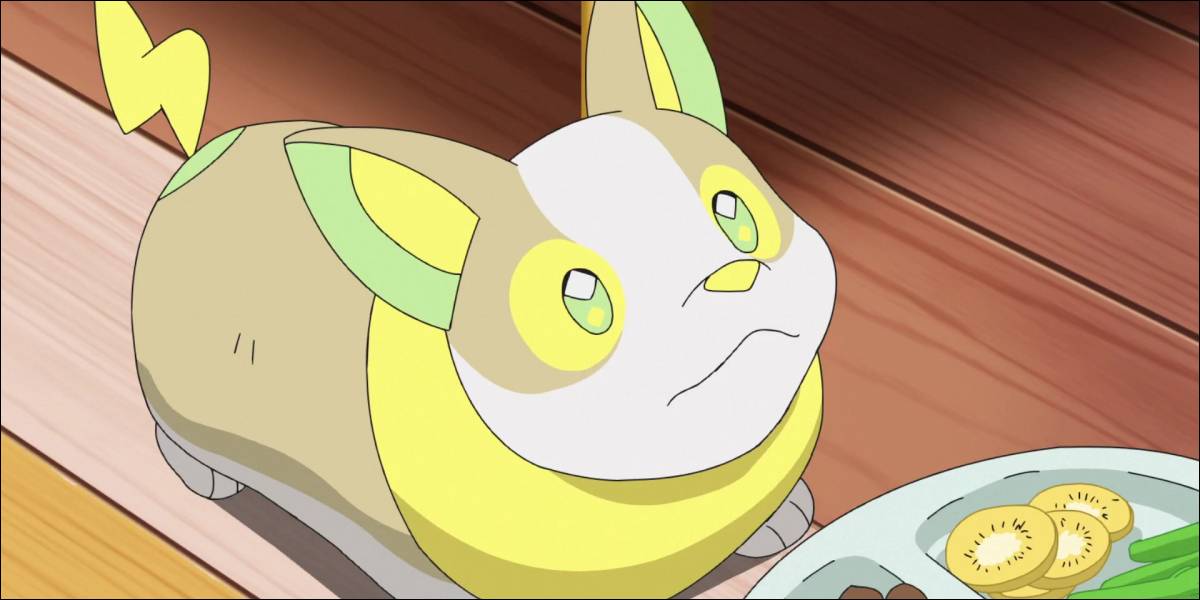 Yamper is a cute Pokemon from the Galar area that is an electric type. This Gen 8 Pokémon looks a lot like a corgi. It has short legs and big ears that are soft. The way this Pokémon looks and how big it is say, "Take me home and wrap me in a blanket," but Yamper has many other qualities that make it a great pet.
For starters, Yamper's can be very useful for both organizing and catching other Pokémon. Yamper is a useful Pokémon to have around because its ability, "Ball Fetch," lets it get Pokeballs if its trainer fails to catch a Pokémon. Yampers are also known for how much they love food. This makes them great pets because they learn quickly when treats are involved.
Chansey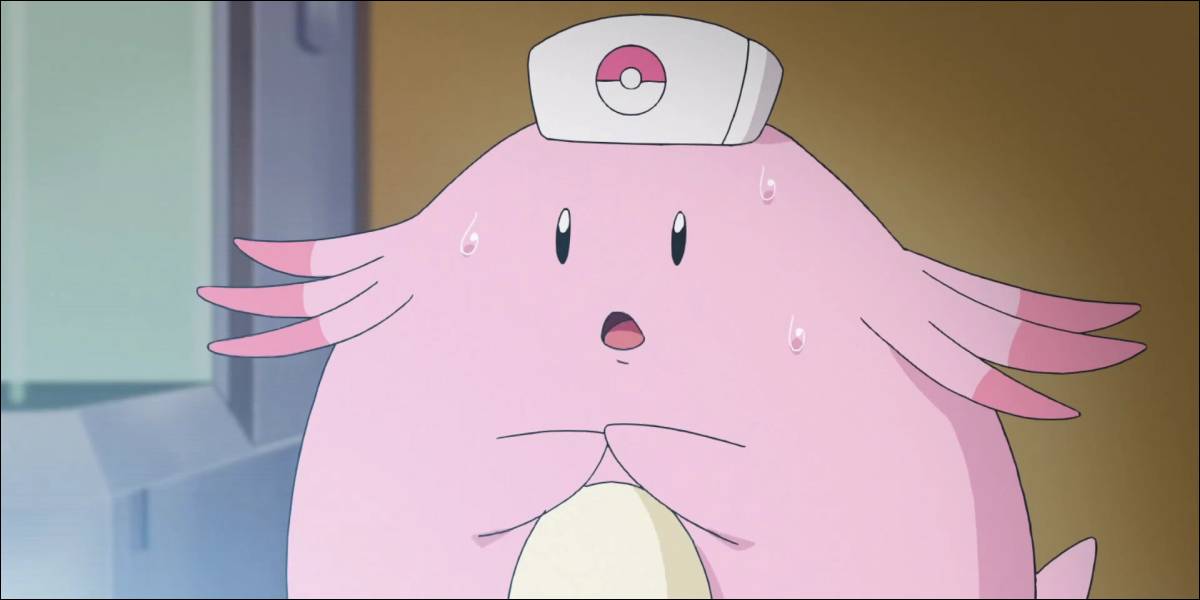 Chansey from Gen 1 is a Pokémon that would make a great pet. Chansey is kind, and Nurse Joy often sees it helping take care of sick Pokémon. If you have this Pokémon as a pet, you always have a doctor on hand.
A Chansey is also thought to be lucky and bring happiness to whoever gets it. They also lay a few different kinds of eggs every day. These eggs are full of nutrients and can be used to make good food. Chansey give their eggs to the people they care about a lot.
Growlithe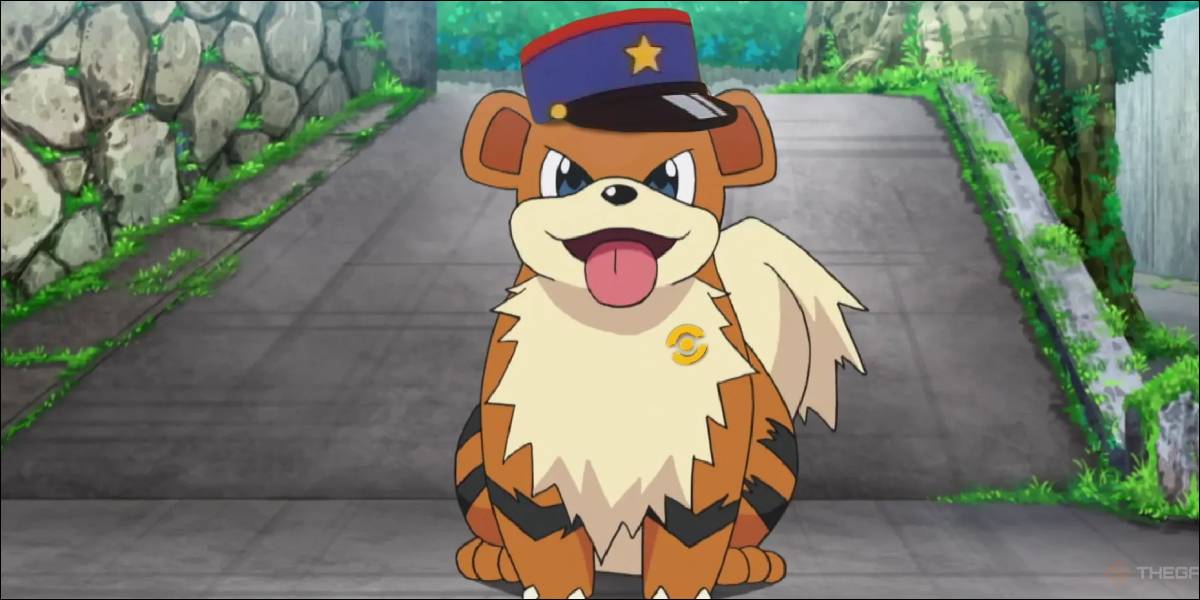 Growlithe is one of the best fire-type Pokemon, so it's best not to keep it in a wooden house. Growlithe can be a great pet, though, if Pokémon Trainers can get over the fact that it can catch fire. This Pokémon is loyal, does what it's told, and is cute.
Officer Jenny uses a Pokémon named Growlithe at work, which means that this Pokémon can protect its owner. Growlithe will bark and bite if it thinks there is a danger close, but it will also do what you tell it to do and is a very loyal friend.
Rapidash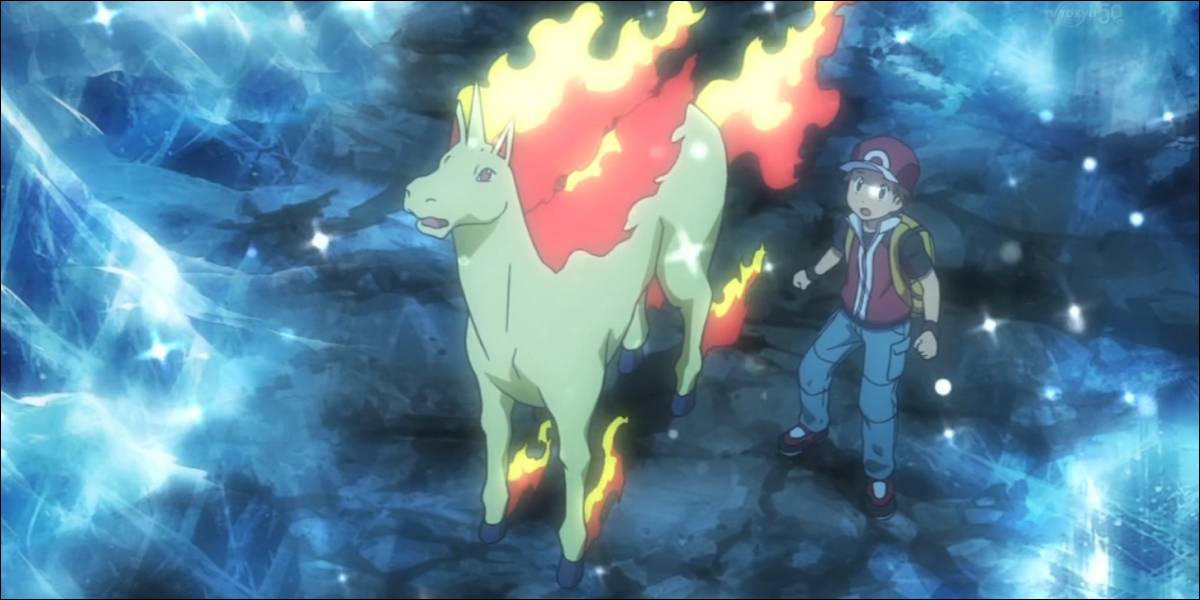 Rapidash can't fit through most doors, but it's still a great pet. It was the best horse Pokemon in Gen 1. This beautiful Pokémon can run very fast and can move across a whole region in less than two days. The person who owns it will never have to pay again to travel.
People also say that Rapidash has a strong sense of friendship. Its long, burning mane won't hurt people they think of as friends, and its constant glow can light the way when it's dark. With Rapidash as a pet, Pokémon Trainers can stay warm on long rides and be sure that this Pokémon holds and gives a lot of love.
Jigglypuff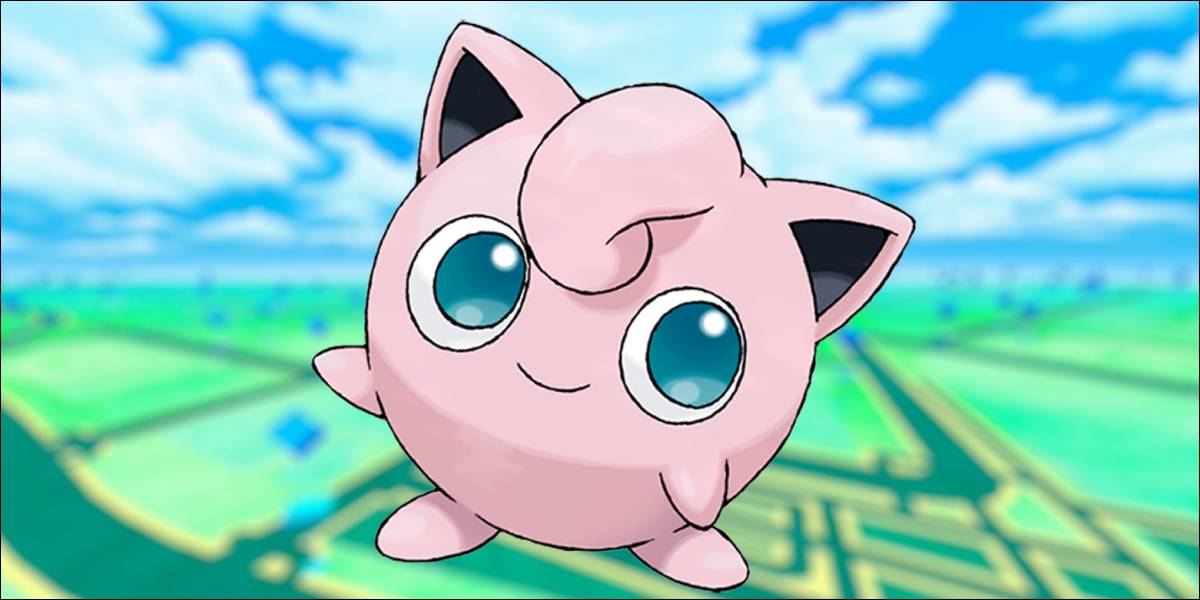 Jigglypuff is a popular Pokémon that would make a great pet. This normal and fairy type from Generation 1 is a super cute pink shire with small arms, legs, and a bit of hair. Jigglypuff is very friendly, and its size is perfect for living inside.
Jigglypuff also has the ability to sing a song, which is a nice bonus. It can make sure that the person who owns it always gets a good night's sleep, which can be very helpful for people who have trouble sleeping or bad dreams.
Eevee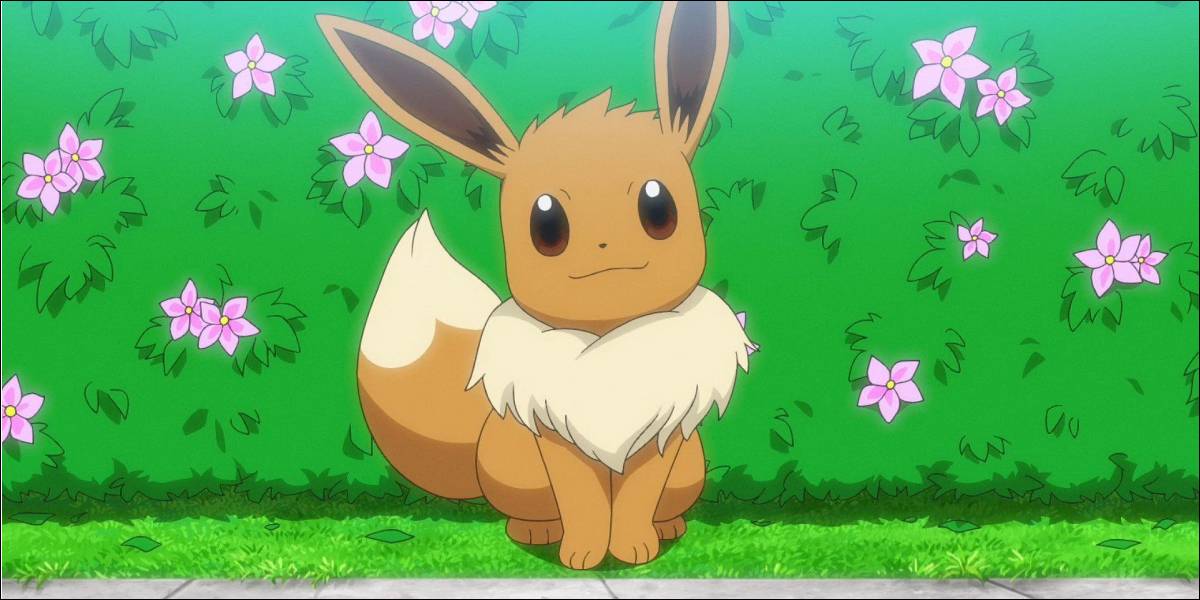 Eevee is definitely a fan favorite, mostly because it looks cute and can change into interesting forms. Eevee can change into eight different Pokémon when it is introduced to different stones. These Pokémon are Vaporeon, Jolteon, Flareon, Espion, Glaceon, Umbreon, Leafeon, and Sylveon.
As a pet, an Eevee can change to fit its owner because of its ability to evolve. This makes it a true best friend for its owner. Eeve can also adapt to its surroundings because it can choose what kind of pet it wants. For example, if you live somewhere cold, Glaceon, the ice Pokémon, is probably the best choice.
Oricorio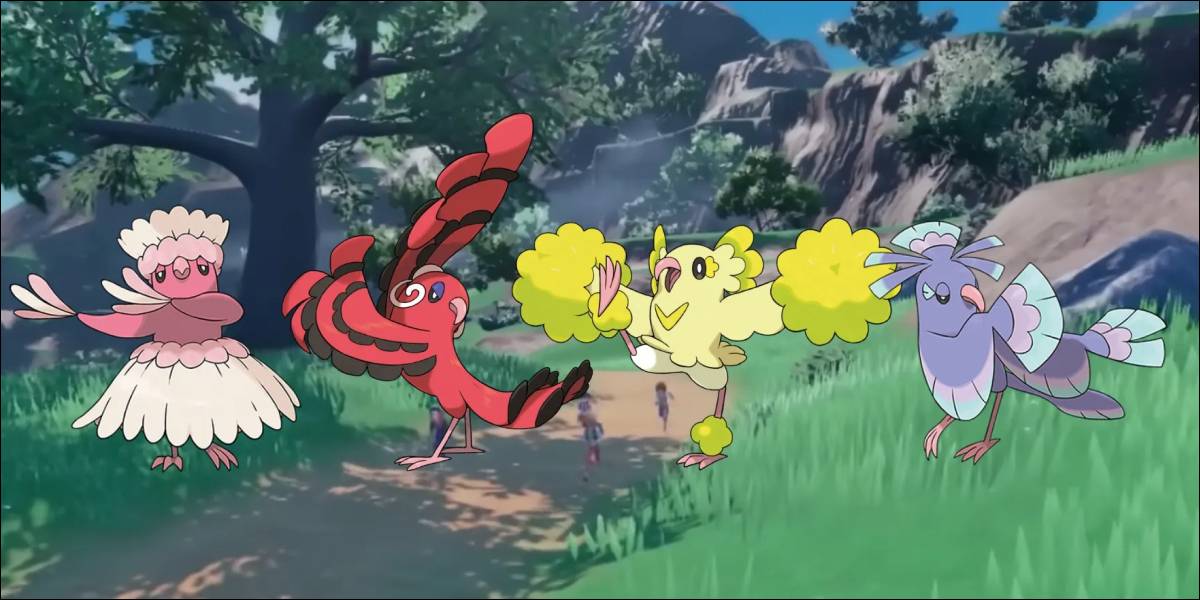 Oricorio is one of the most beautiful Pokémon that can fly. Depending on what liquid it eats, it changes its look and gets a new type. For example, the Baile Oricorio is a fire and flying type, and its colors are red and black. The Pa'u Oricorio, on the other hand, has pink and white colors and is a mental and flying type.
This flying Pokémon would be a very interesting and fun pet. Oricorio love to dance, and they use their cool moves to connect with people, make them feel better, keep them healthy, or remind them of their homes.
Ditto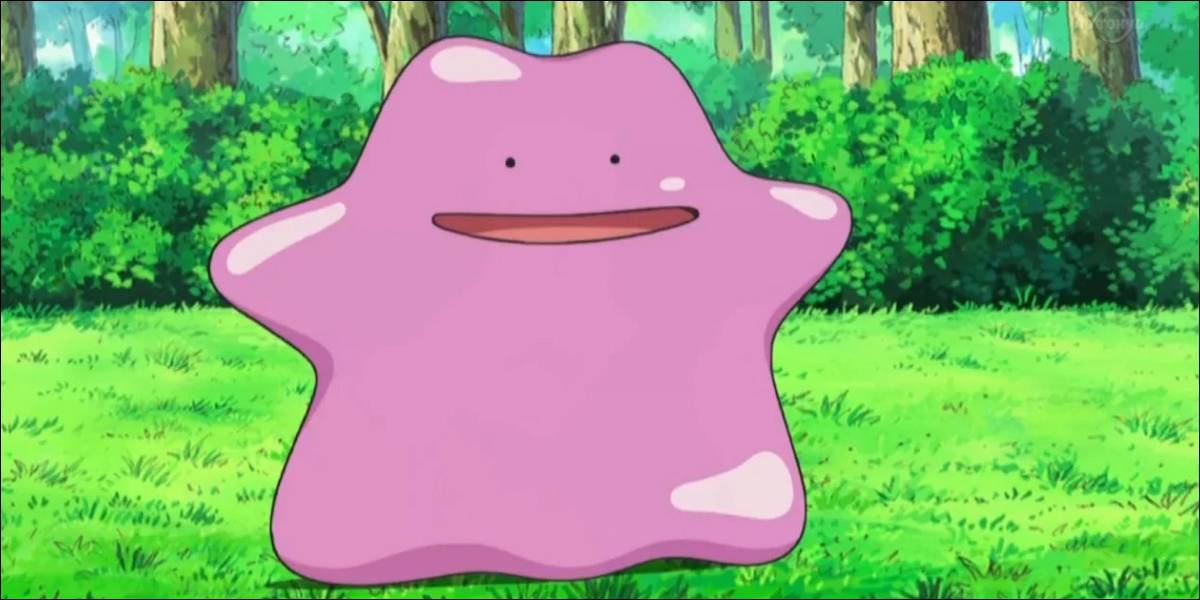 If Basket Random players can't decide which Pokémon would make the best pet, why not pick a Ditto? This pink blob can change into any other Pokémon, item, or even a person. Each Ditto has a different way to show that it has changed. Some Dittos can't change their faces, but if other Dittos laugh, their faces will change back.
Ditto can make friends with almost any other Pokémon by using the skills it has. Because they are friendly and easy to talk to, they are great Pokémon to have at home and around other dogs. Ditto often turns into a rock when they go to sleep, which makes them easy to take care of and share a room with.
Rotom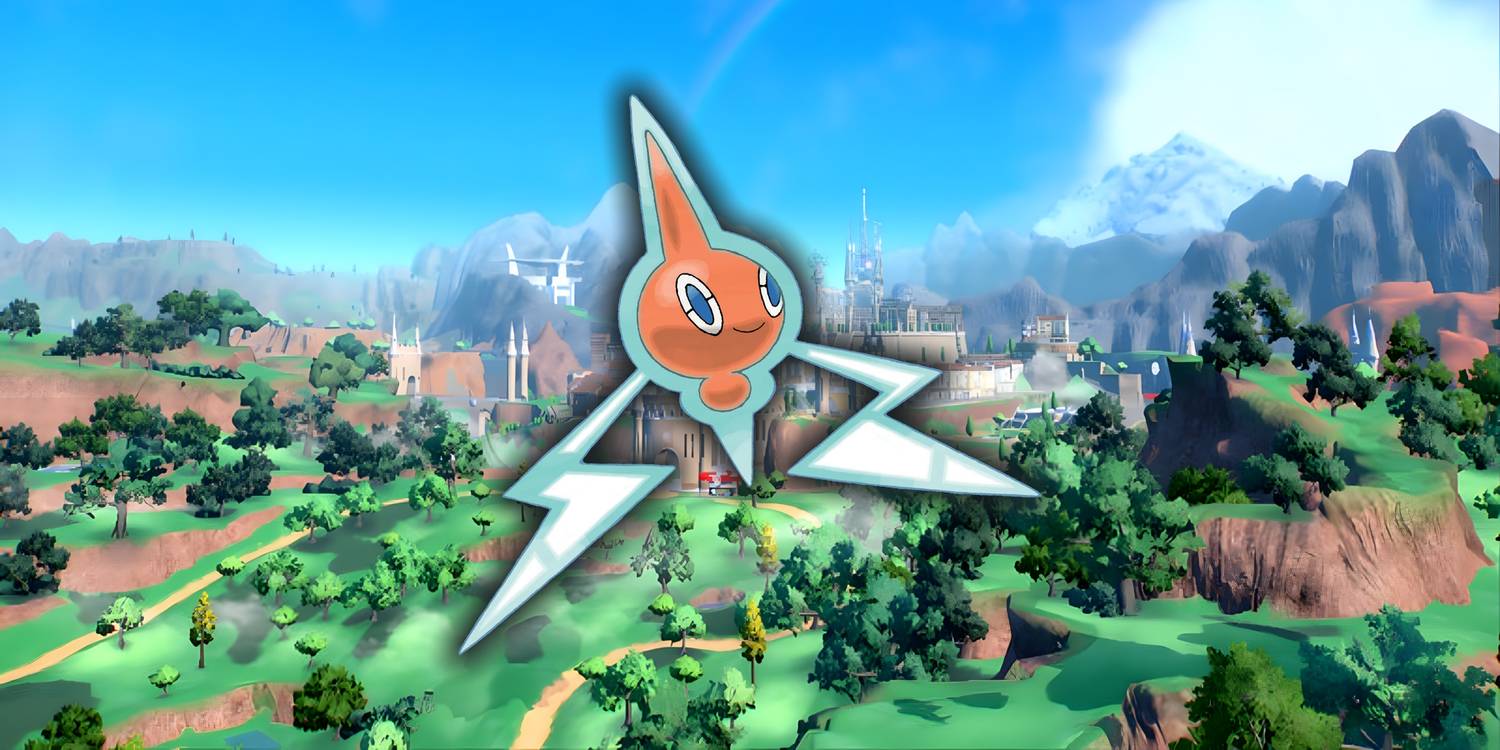 Rotom is a Pokémon that is very interesting. Even though this electric type can be naughty, it can help out a lot around the house and could be the perfect pet.
A Rotom can own things like refrigerators, washing machines, stoves, and a lot more. Rotom can also improve phones and the Pokedex, which lets them talk directly to their masters. This means that the owner and pet can talk to each other freely and that the pet can help the owner in all parts of life.
Shuppet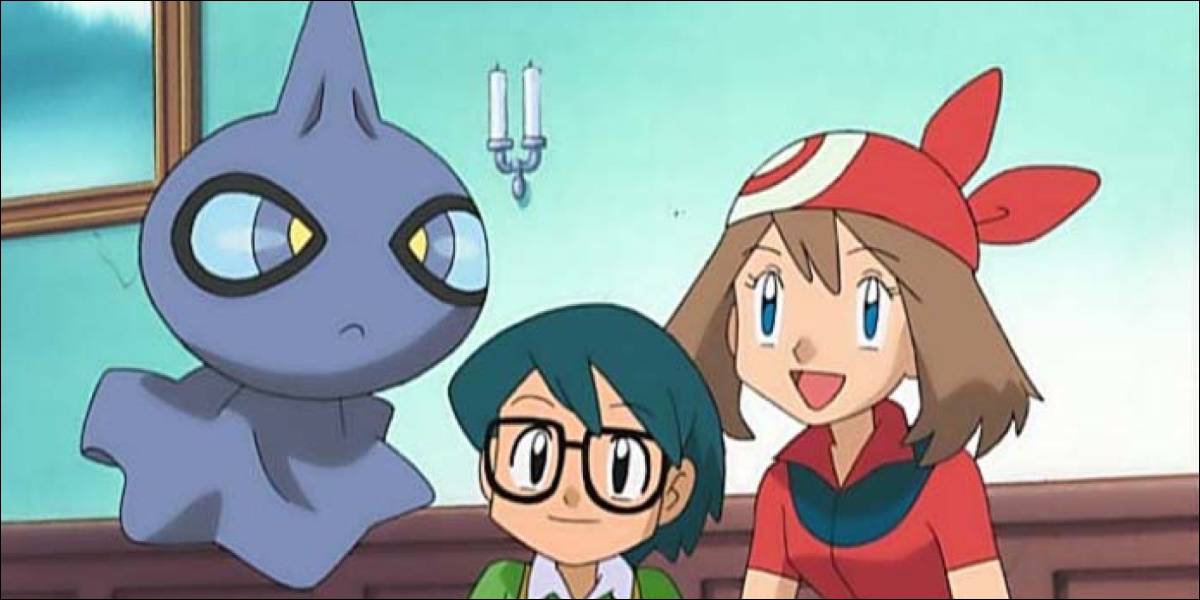 Most people wouldn't want a ghost-type Pokemon as a pet, but owners should make an exception for Shuppet. Even though Shuppet looks like a ghost, having it around could change a life.
This Pokémon has horns that gather bad feelings and then feed on them. This means that pet owners won't have to buy kibble, and Shuppet could be the best way to reduce stress. Anger problems? Gone. How about jealousy? This animal's food. Shuppet could be the best pet to help with mental health problems.