There were some great games for the old-school Game Boy. These are the most uncommon.
The Nintendo Game Boy is an 8-bit device that came out in 1989. It's the first handheld console in the Game Boy line, which went on to sell more than 100 million pieces all together. The first Game Boy was a follow-up to Nintendo's Game & Watch line. It had a green dot-matrix screen and a number of buttons on the front. The console stopped being made in 2003, but collectors of old game platforms still love it.
Because the Game Boy is such an important part of console history and a really nostalgic handheld system for gamers who grew up in the 1980s and 1990s, the games for it have become pretty collectible. Since the system came out 30 years ago, though, a lot of the games are now hard to find.
Flintstones King Rock Treasure Island ($810)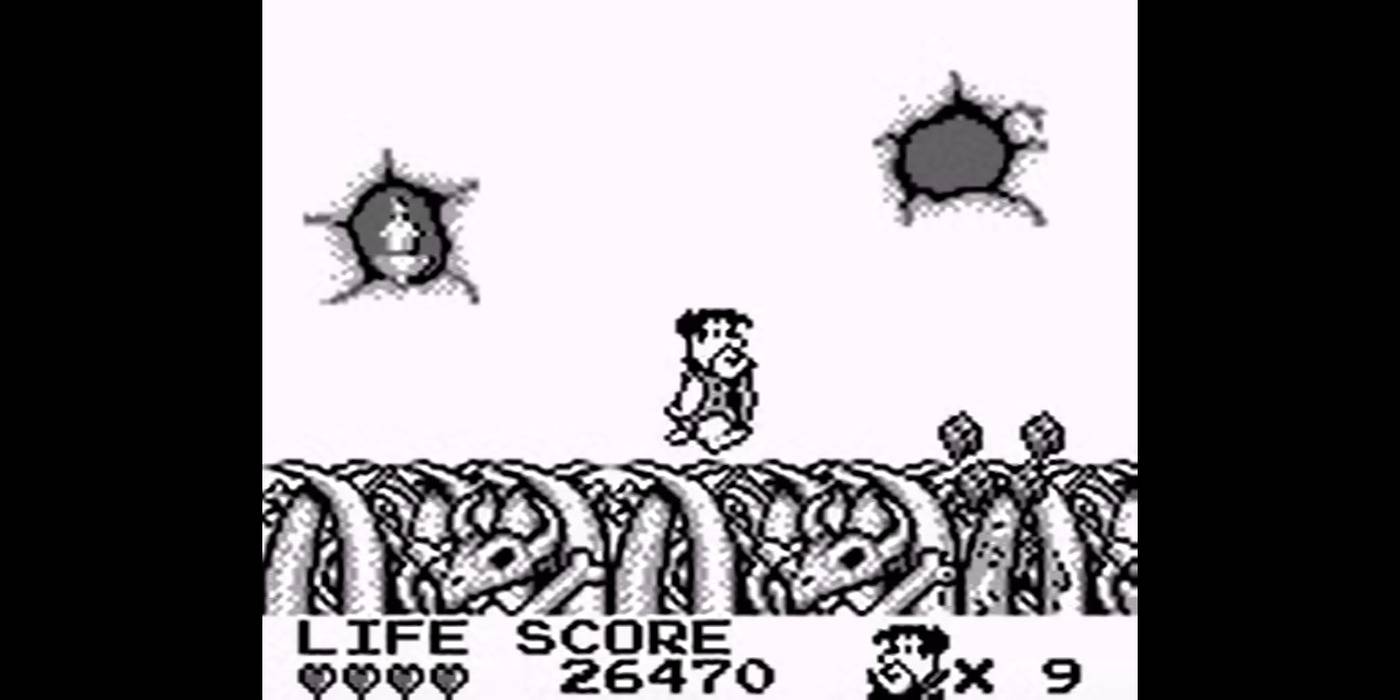 | | |
| --- | --- |
| Loose | $42 |
| Complete in Box | $810 |
| New | $1,864 |
Flintstones King Rock Treasure Island is a fun platform adventure game that came out in 1993 from Taito Corporation. In the game, the player takes control of Fred Flintstone, a well-known prehistoric character, and goes on a quest to find the famous Treasure Island, which is said to have a lot of money on it.
Because the Flintstones franchise is so famous, the game has become popular among collectors and fans of the animated series. Retro gamers and fans of the series love this Game Boy game because of how nostalgic it is and how fun it is to play.
Mega Man 4 ($910)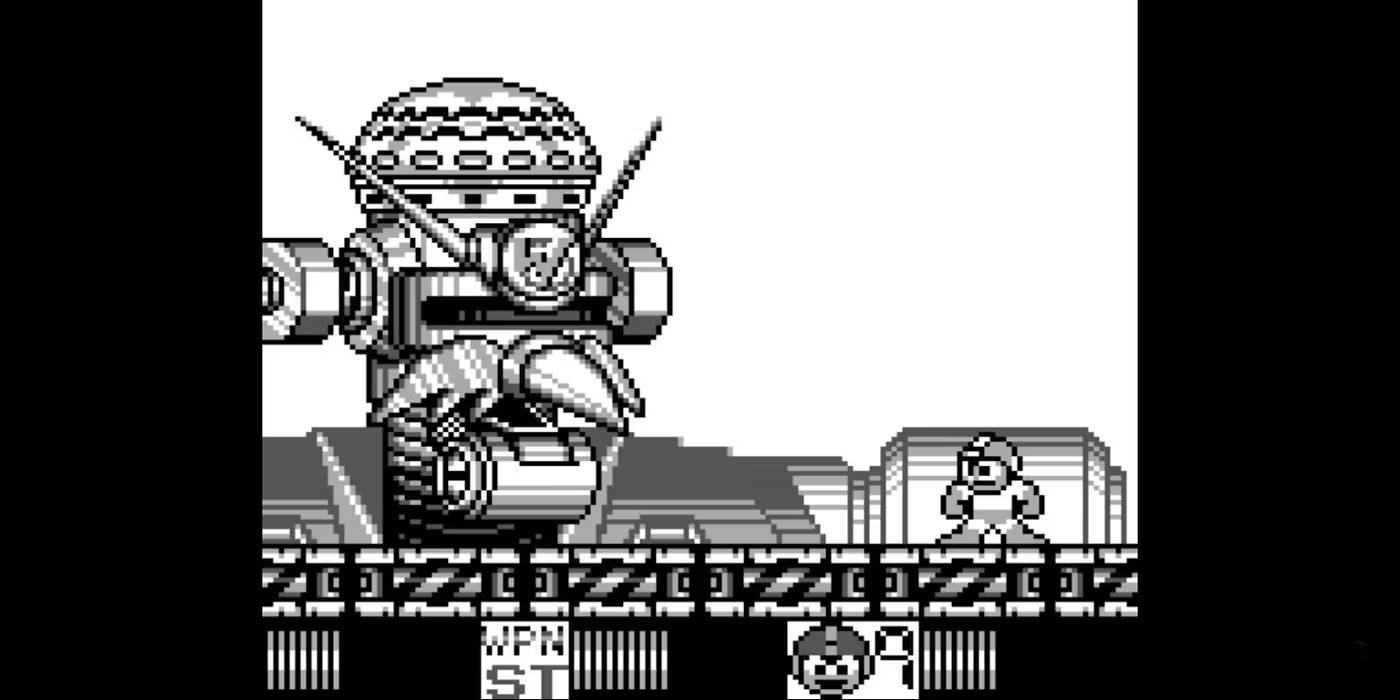 | | |
| --- | --- |
| Loose | $126 |
| Complete in Box | $910 |
| New | $3,287 |
Mega Man 4 is a classic action-platformer from the Mega Man series. It came out in 1993 from Capcom. It is the handheld version of the classic NES game, and it continues the tales of the Blue Bomber in an exciting way. As in other Mega Man games, the hero can steal the powers of his enemies and use them with his beloved Mega Buster to get through difficult levels and stop the end of the world.
Mega Man 4 can be hard to find because of how popular it is and how well it has been reviewed. It's not the rarest Mega Man game on the system, but it is still one of the most expensive Game Boy games, with full copies often selling for just under a thousand dollars.
Battletoads & Double Dragon ($1,032)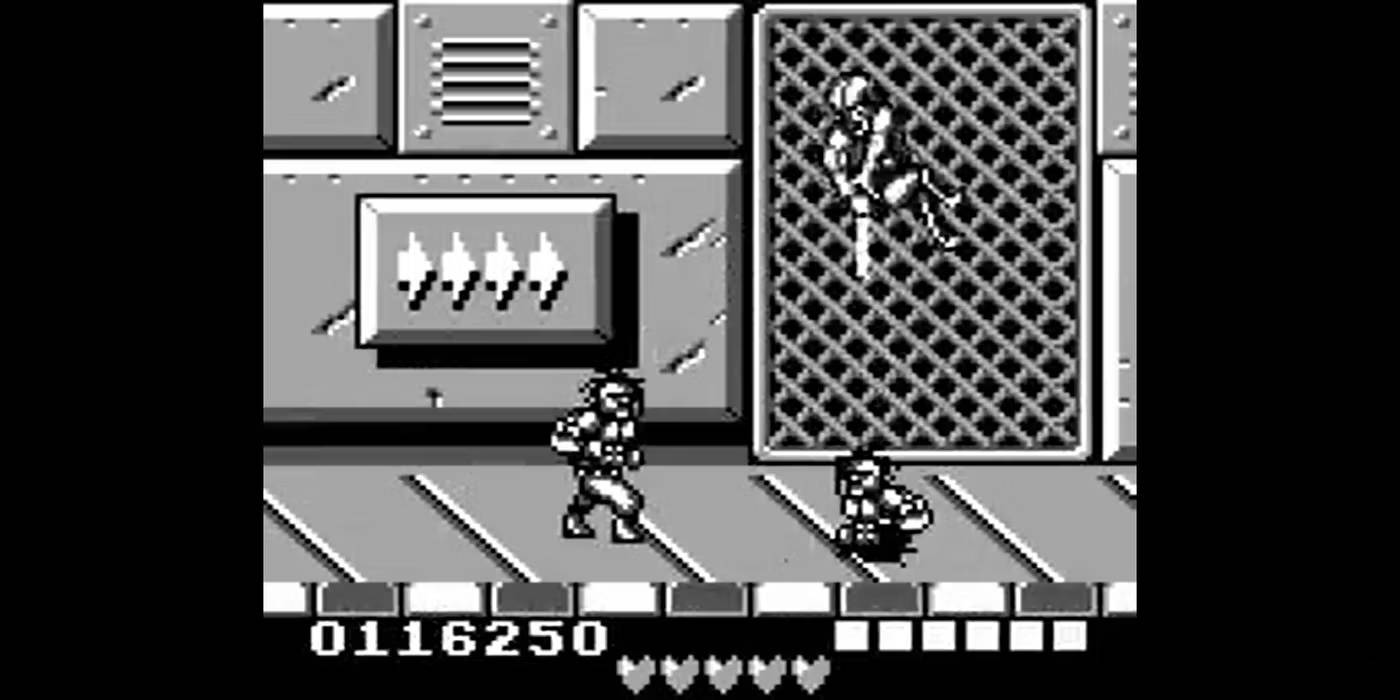 | | |
| --- | --- |
| Loose | $42 |
| Complete in Box | $1,032 |
| New | $2,376 |
Battletoads & Double Dragon is a legendary crossover game that combines two well-known series into an exciting beat-em-up journey. Tradewest made the game for the Game Boy in 1993. It was a mix of Rare's "Battletoads" and Technos Japan's "Double Dragon" franchises.
Battletoads & Double Dragon is a very valuable addition to any collection. The game was very famous, and each franchise had its own cult following. The game is a rare gem in the Game Boy library because it has great graphics, fun gameplay, and a crossover of two well-known brands.
Metal Masters ($1,075)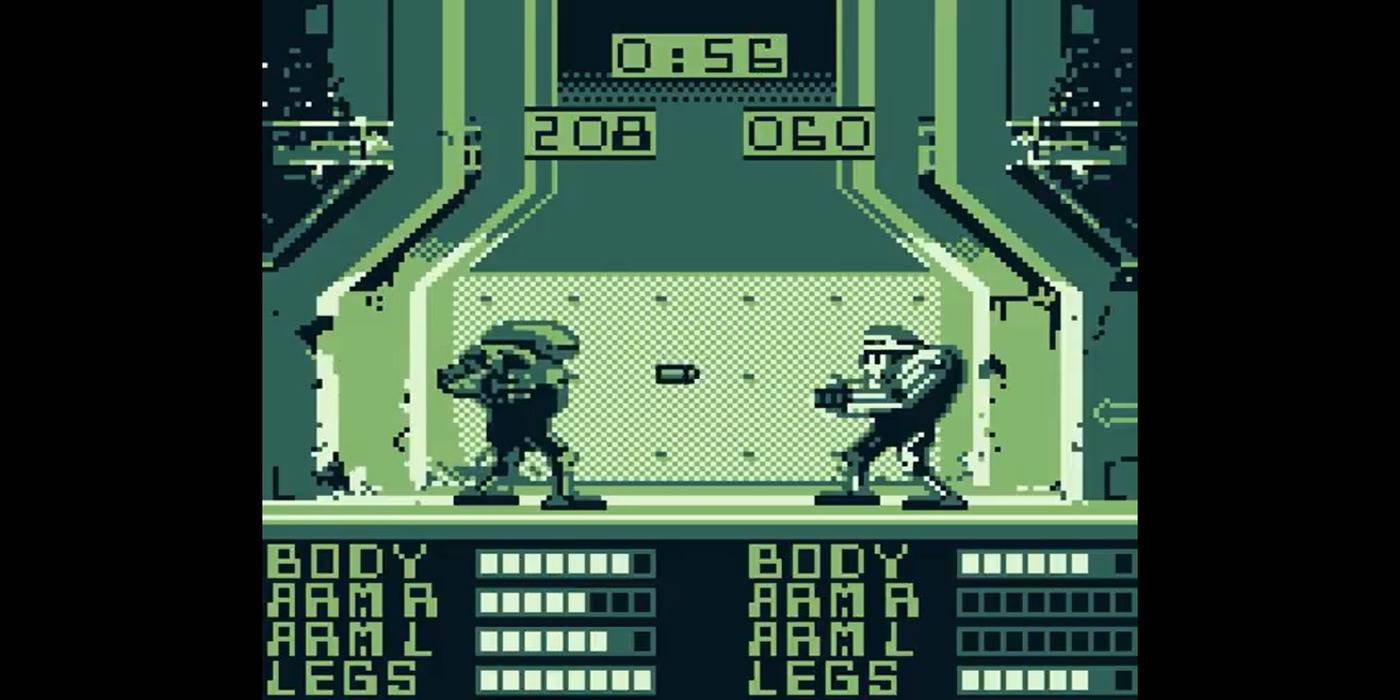 | | |
| --- | --- |
| Loose | $44 |
| Complete in Box | $1,075 |
| New | $2,473 |
Metal Masters is a rare Game Boy game made by KID and released in 1991 by Taxan. It lets the player fight in powerful mech battles where many parts can be changed and are completely unique. The game stood out from others because it had a good mix of side-scrolling platforming and shooting. This made it stand out and get people's attention.
Even though the game was fun to play, it was only sold in a small number of places. This made it harder for fans in the 1990s to find a copy. This problem has only gotten worse as more and more copies have been bought by fans. This makes it one of the rarest Game Boy games out there.
Ninja Boy 2 ($1,100)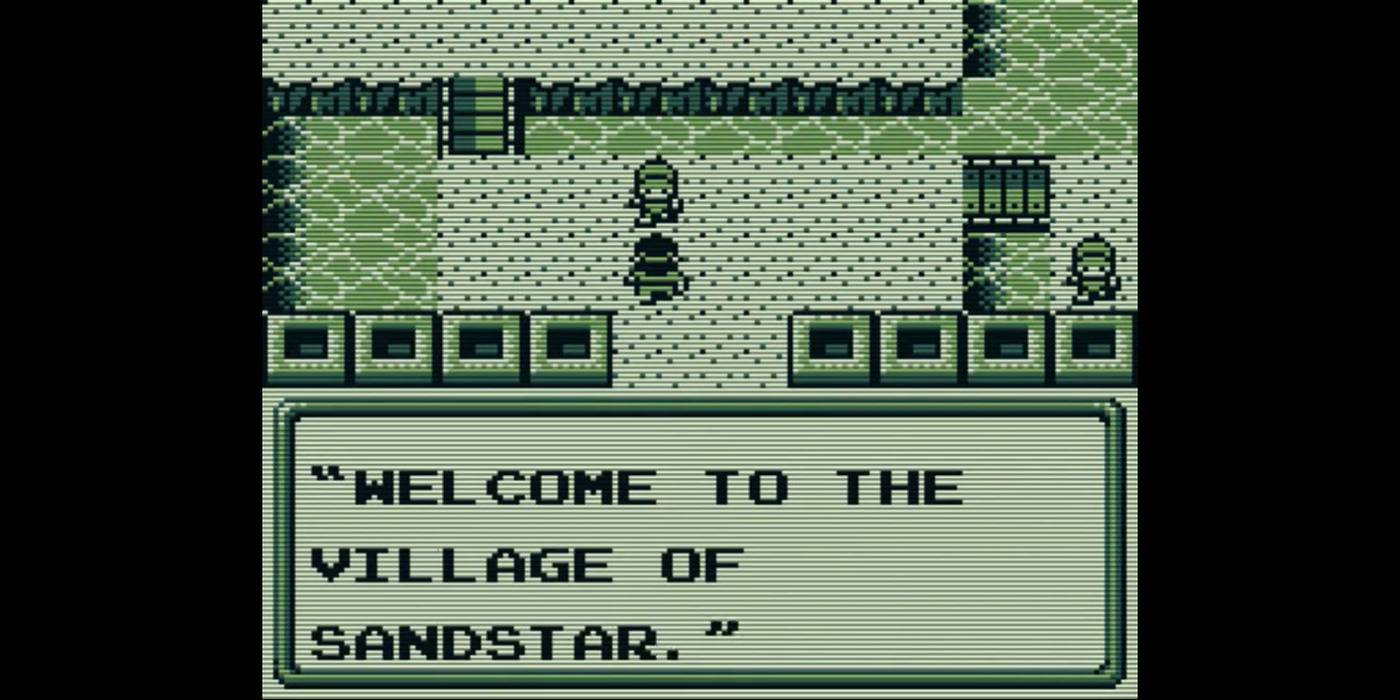 | | |
| --- | --- |
| Loose | $51 |
| Complete in Box | $1,100 |
| New | $2,530 |
Ninja Boy 2, which is more widely known in Japan as Ninja Ryuukenden GB2, is a very popular and highly sought-after Game Boy game that came out in 1991 and is called Ninja Ryuukenden GB2. This action-platformer is the sequel to the first Ninja Boy game, and it is much more fun and polished than the first game.
In the game, the player is in charge of a ninja who goes on a mission to save his girlfriend from evil forces and get her back. Both players and reviewers liked the game because of how well it played and how the graphics had been improved. Ninja Boy 2 is one of the most expensive games for the original Game Boy because of how important it is in history and how familiar it feels.
Sumo Fighter ($1,412)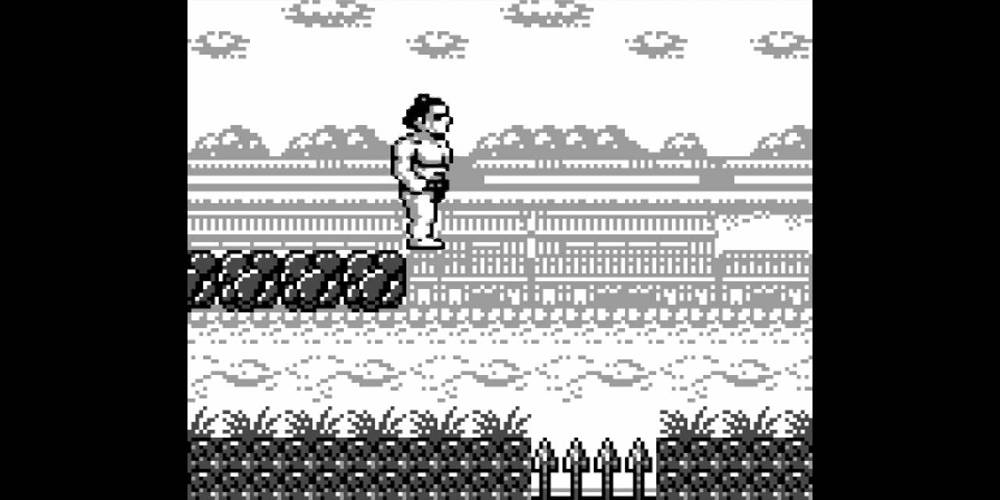 | | |
| --- | --- |
| Loose | $192 |
| Complete in Box | $1,412 |
| New | $3,248 |
Sumo Fighter is a video game that came out in 1993 in North America. It was first released in Japan two years earlier under the name Sumo Fighter: Tkaid Basho. The North American version of the game is now very hard to find. The player takes control of a Sumo wrestler named Bontaro Heiseiyama who saves Kayo by traveling through ancient Japan and beating his enemies.
As you try to save a friend, charge through screens like a monster and beat up enemies with open-palm strikes and other moves that look like they came from Sumo wrestling. Like many other platform games, there are spike traps and other obstacles that are part of the landscape. There are also enemy fighters, but they are not much of a threat to this moving wall of muscles.
Mega Man 5 ($1,429)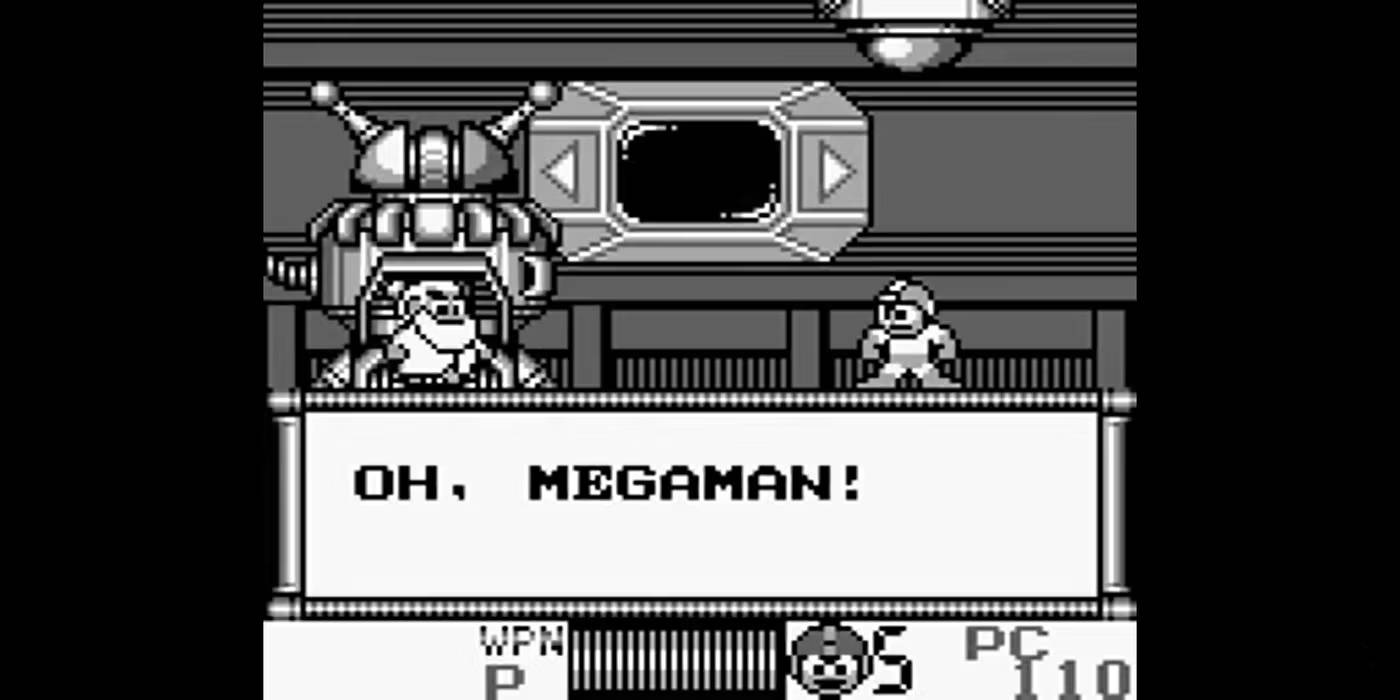 | | |
| --- | --- |
| Loose | $177 |
| Complete in Box | $1,429 |
| New | $3,287 |
Mega Man is a set of games that has been going since 1987, when the first game came out. This figure has become famous in the video game world, especially among Nintendo fans, so it's not surprising that this game is so popular. Mega Man is a well-known video game figure, but Mega Man 5 is one of the hardest to find Game Boy games.
Like the other games in the series, players must guide the hero with a gun through levels with different themes.The bosses in this game are named after planets, and their special moves have something to do with their names. At the end of the game, players will find Dr. Wily again, and they will have to stop his evil plan.
Toxic Crusaders ($1,556)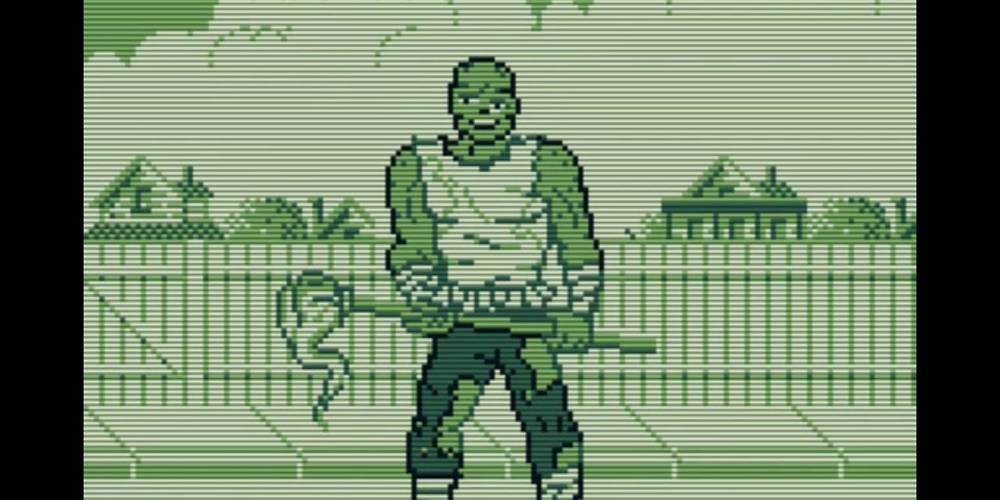 | | |
| --- | --- |
| Loose | $305 |
| Complete in Box | $1,556 |
| New | $3,581 |
Toxic Crusaders is the name of a side-scrolling beat 'em up game that came out in 1992 in North America only for the Game Boy, the Sega Genesis, and the NES. Penalty Kick Online was based on the same-named show from 1991. This game is pretty hard to find because it was only available in one place.
Players take on the part of the game's namesake Crusaders and fight off waves of enemies that come from both sides of the screen. To beat the waves of enemies coming at you, you can use both close and far weapons. In other games, you kill monsters, but in this one, the people who have been changed by radiation are the heroes.
Kid Dracula ($2,265)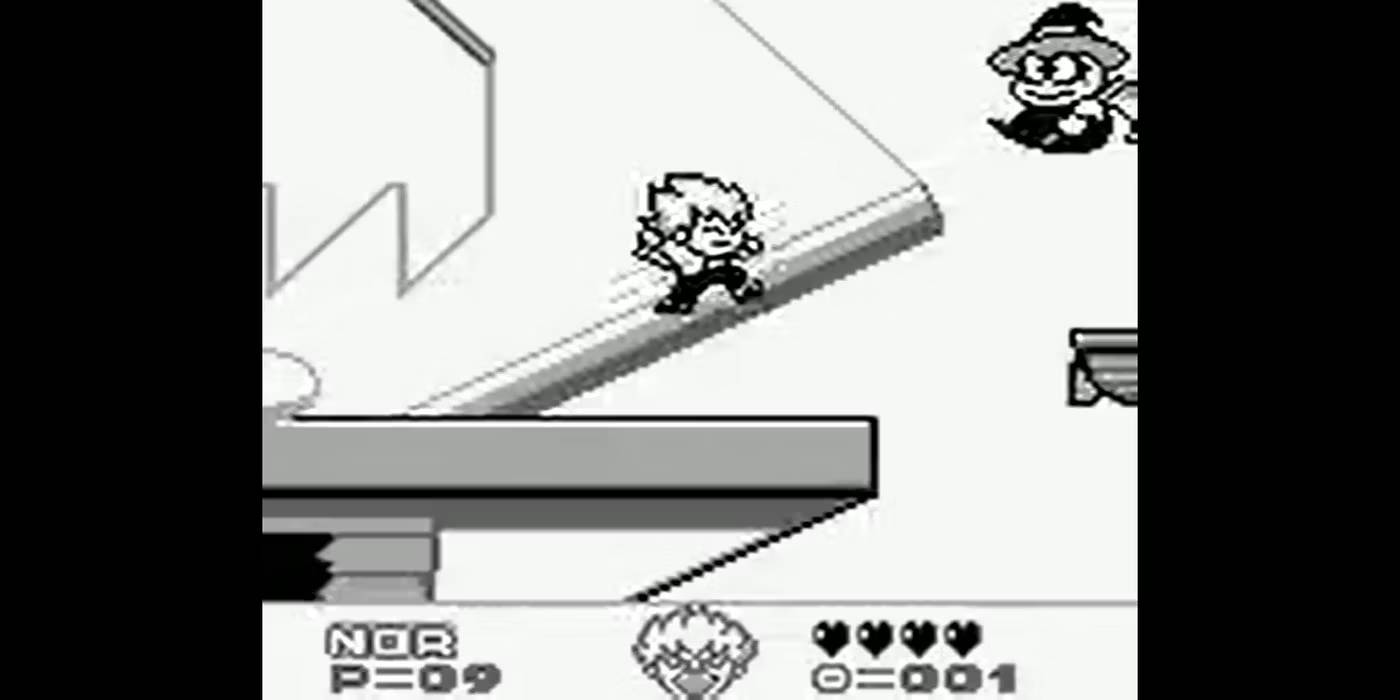 | | |
| --- | --- |
| Loose | $199 |
| Complete in Box | $2,265 |
| New | $5,211 |
The Game Boy game Kid Dracula came out in 1993. It is the follow-up to the game Akumaj Special: Boku Dracula-kun. It is a platforming game with a horror theme. It is a spin-off of the Castlevania series and was only available on the Game Boy in Japan and North America.
It feels a lot like a Castlevania game for younger people. The fights are similar in that the player must always move to the right and use magic to fight enemies that appear on new screens. Like in the first game in this series, the player takes control of Kid Dracula, who has to stop the bad guy Galamoth.
Spud's Adventure ($2,350)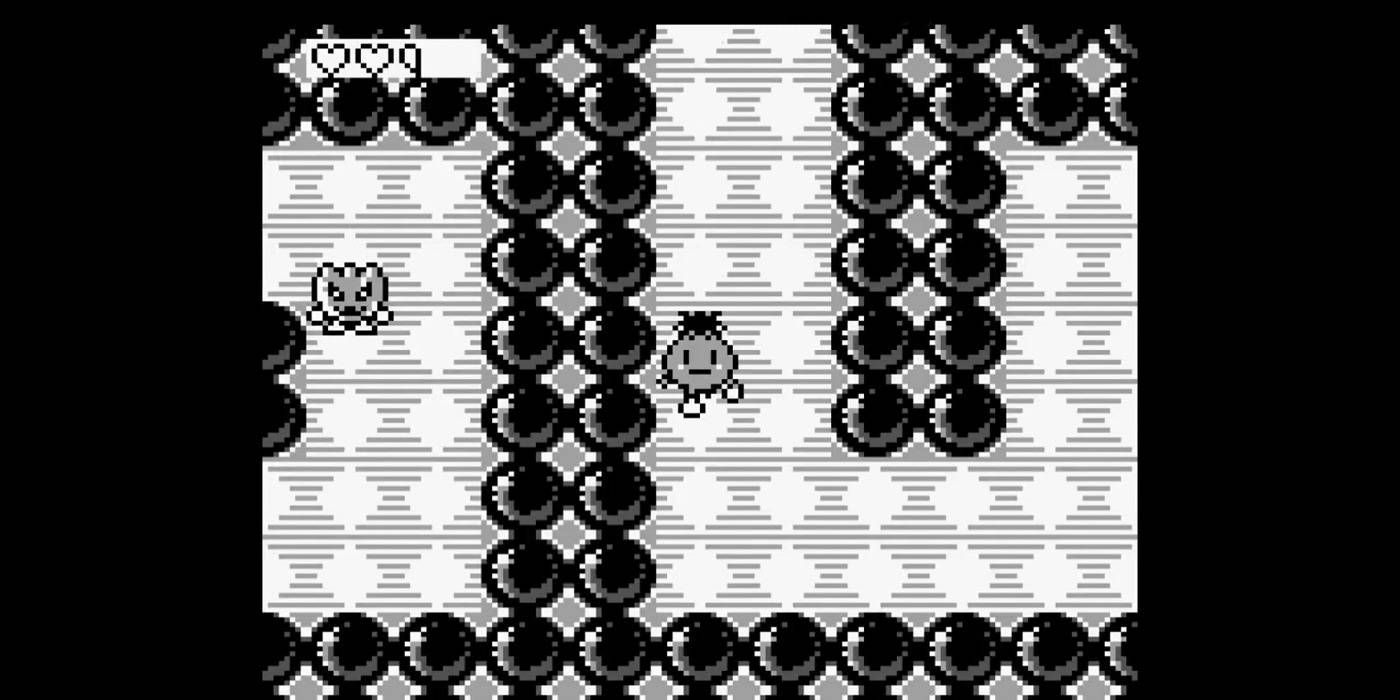 | | |
| --- | --- |
| Loose | $509 |
| Complete in Box | $2,350 |
| New | $5,405 |
In 1991, Atlus launched Spud's Adventure in Japan and North America. The company would later have a lot of success with the Persona and Shin Megami Tensei games. The main characters in the game are all vegetables, and the player takes control of Spud, a potato who has to save Princess Mato.
But this isn't a Super Mario-style quest. Spud has to move through a world that is seen from above, in places like cities made of bricks, beaches, and caves with strange orbs everywhere. To beat enemies, players have to shoot them with a simple potato gun while avoiding enemy hits to protect their hearts.
F1 Pole Position ($2,499)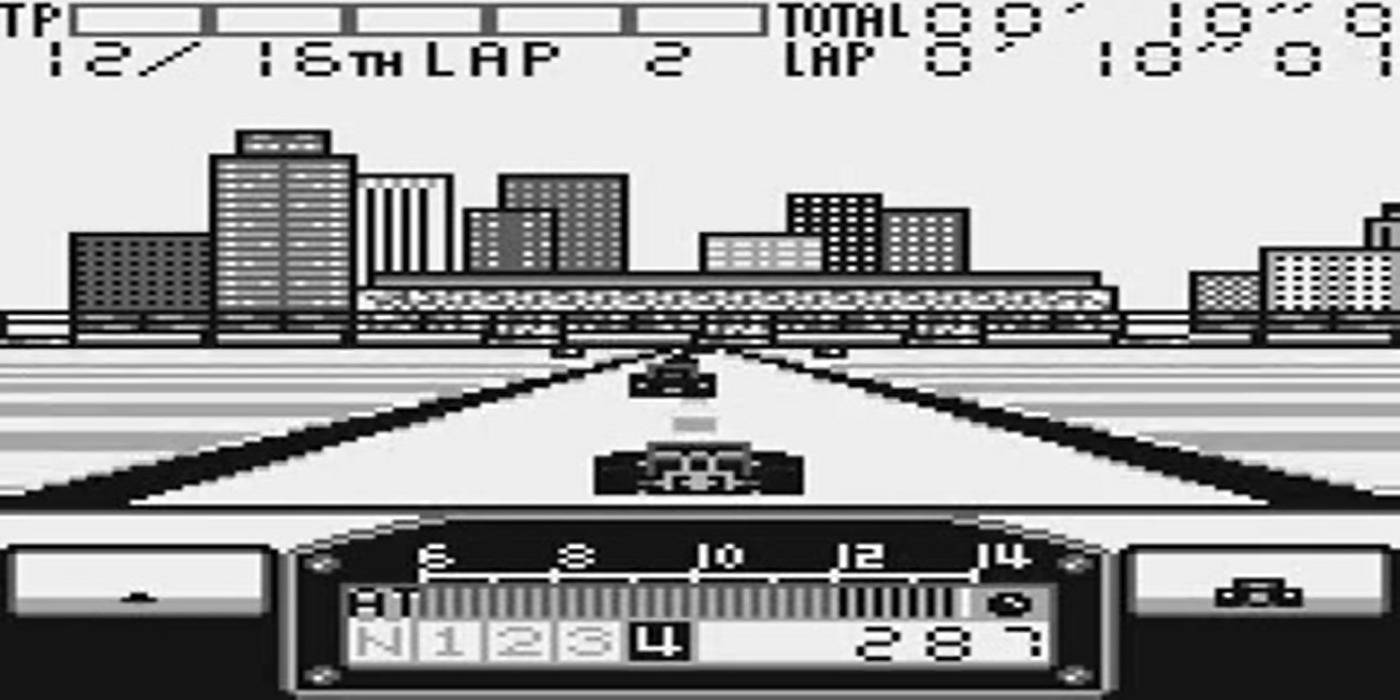 | | |
| --- | --- |
| Loose | $249 |
| Complete in Box | $2,499 |
| New | $5,748 |
F1 Pole Position is a driving game for the Game Boy that came out in 1993. Don't mix it up with the same-named NES game. This game is a translation of Nakajima Satoru F-1 Hero GB '92: The Graded Driver, which was made in Japan. In this game, players drive an F1 car around different roads and try to be the first to cross the finish line.
At the start menu, players can choose from a few choices. For many, Grand Prix is the most fun. Players will see surprisingly detailed proto-cutscenes made of pixel art and simple movements as they set up their profiles and join the race. The rest of the game is about racing on different tracks all over the world.
Amazing Tater ($5,838)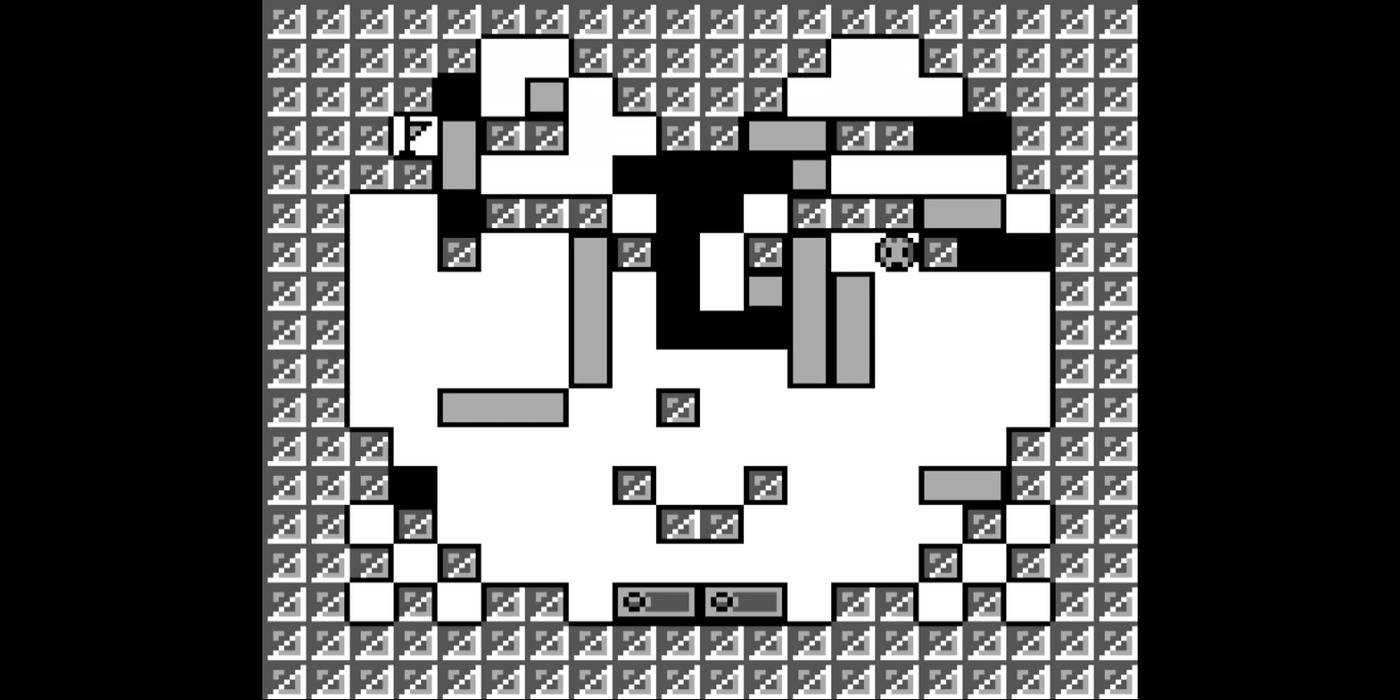 | | |
| --- | --- |
| Loose | $571 |
| Complete in Box | $5,838 |
| New | $13,430 |
Amazing Tater is a puzzle game for the Game Boy. It came out in Japan in 1991 and in North America in 1992. In the game, the player controls a potato that looks like a person. To win, the player must help the potato solve a number of puzzles. It's not very complicated, but because it's so hard to find, it's by far the most expensive Game Boy game.
In this adventure game about vegetables, players use the simple, round figure to move many different kinds of gates so they can reach the end of each level. To clear the way, you have to do things in a certain order. There are a lot of L-shapes and T-shapes to swing around and a lot of blocks to push.